View from the Hill
---

"View from the Hill" is a weekly segment highlighting the programs, people and happenings that make WKU a student centered, applied research university.
The reports can be seen on Bowling Green's ABC affiliate, WBKO, on Thursdays at 5 and 10 pm.
View segments also air on WKU News, on WKU News on YouTube, Facebook, Twitter, Google +, Linkedin and on the WKU.edu homepage.
If you have an idea for a future segment, please contact Amy DeCesare.
September 19, 2019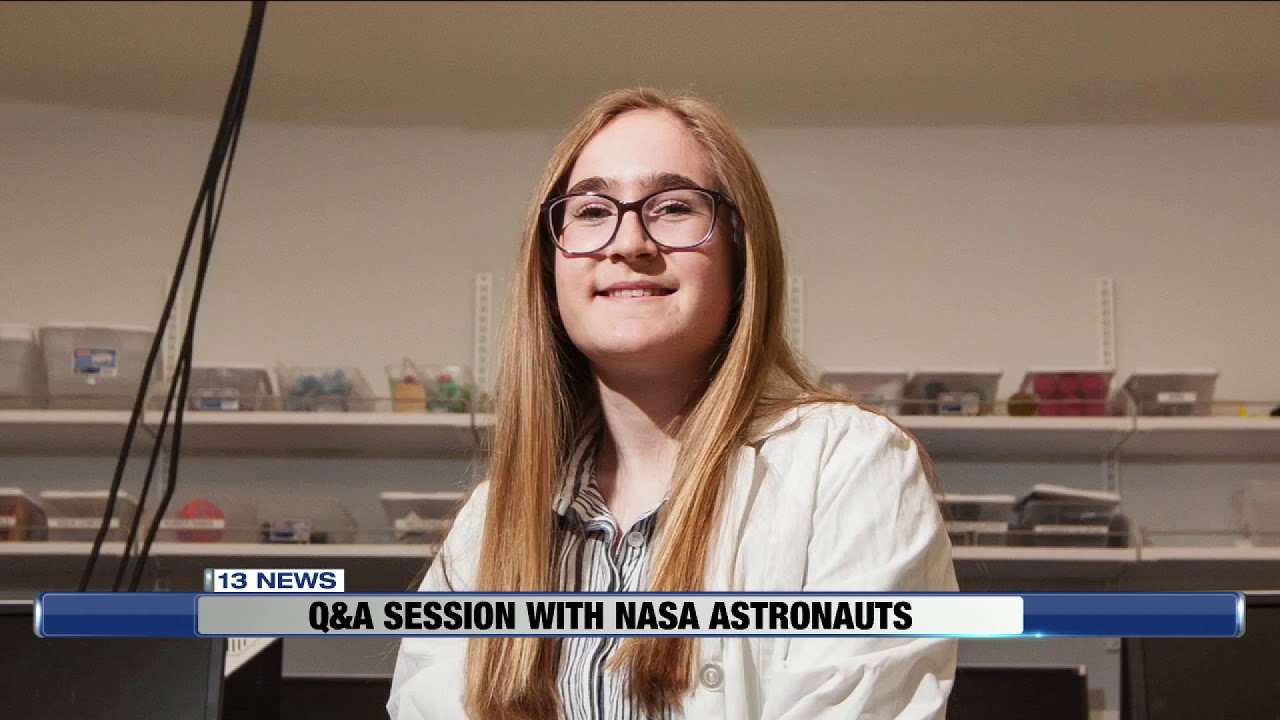 NASA Opportunity - Gatton - When it comes to opportunities presented at the Gatton Academy, even the sky is not always the limit. A recent live Q&A with astronauts aboard the International Space Station is proof of that as Amy Bingham explains in this week's View from the Hill.
---
Some of the links on this page may require additional software to view.