Rural Health Scholars Program (RHS)
---
Rural Health Scholars Program (RHS)
South Central AHEC offers a 4 week program each summer for WKU students in any of the pre-professional tracks (medicine, dentistry, pharmacy, physical therapy, etc.).The program immerses pre-professional students (Pre-Pharmacy, Pre-Medicine, Pre-Physical Therapy, etc.) in rural Kentucky medicine by utilizing unique experiences to broaden their understanding of the limitations, advantages, and community resources available to educate, prevent and treat a rural patient population.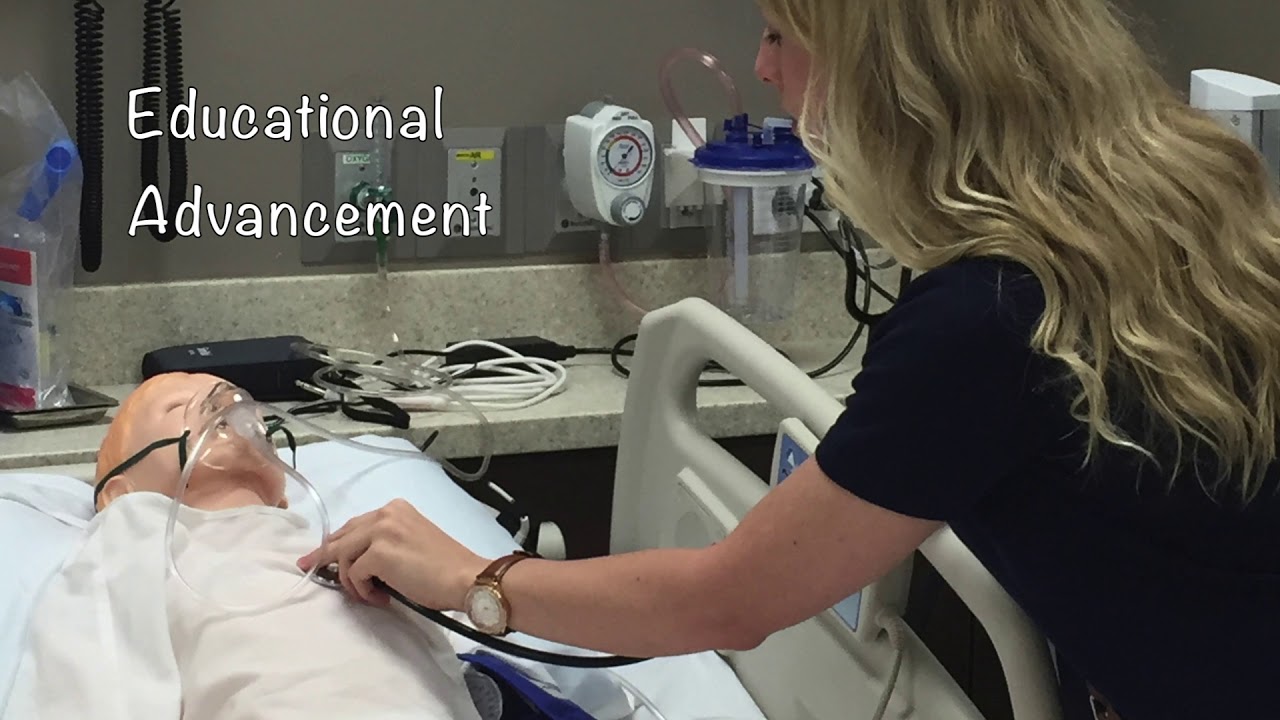 The 2020 Rural Health Scholars Program will be held from May 26 to June 19.
This program is limited to 5 students who will be selected based on an application and personal statement. Preference will be given to students from rural and medically underserved counties. Personal transportation is required for all participants.
The program meets Monday- Fridays. Students have weekends off and most evenings. There is no typical day during RHS. Some days will be early mornings, some days will be late afternoons.
Applications accepted on a rolling basis.
Requirements for Participation:
Preference given to students from rural and medical underserved regions of Kentucky.
Reliable transportation - this program includes many different site visits in Bowling Green and Glasgow
Email an unofficial copy of your transcripts from TopNet and personal statement to ahec@wku.edu.
Pass a criminal background check paid for by AHEC
Must be available to participate the program.
Must be willing to participate in the $100 Solution™**
Examples of Program Activities:
Volunteer at Camp TJ and the Center for Courageous Kids
Tour the three Kentucky medical schools
Visit

HOTEL INC
BRASS
Rivendell
Hospice of Southern Kentucky
Funeral Home
Hanger Prostethics
Mennonite Clinic
Logan Aluminum

Shadow at Graves Gilbert Clinic
Become CPR certified
Conduct an oral history of a prominent member of the local medical community.
Presentations on rural hospitals, medical ethics, medicare and medicaid, iridology, chiropractic care, massage therapy, podiatry, and more
To Apply:
Email your personal statement (750 words max) in a Word document to ahec@wku.edu that discusses your interest in your respective field, why you want to participate in this program. and what experience you have in the health field.
Email your unofficial transcript to ahec@wku.edu
FAQs:
Is housing provided?

No, housing is not provided. Students must provide their own housing.

What is a typical day during RHS?

There is no typical day, but most activities take place from 8-5pm.

What is the dress code?

You are asked to dress business casual. You will be given polo shirts to wear during specific activities.

Is this a shadowing program?

You will be exposed to a variety of health professionals, but you will not be doing extensive shadowing.

I have a wedding/vacation/family event and can't make some of the days, can I still apply?

Students are required to attend all days. Exceptions are made on a case-by-case basis.

Is there a stipend?

Students are paid $500 to help off-set living expenses during the month.
---
Some of the links on this page may require additional software to view.